Congratulations to the Chicago Skates Pre-Juvenile Team on winning the 2022 Midwestern Synchronized Skating Sectional Championships!
Synchronized Skating
McFetridge Sports Center is the home of the Chicago Skates Synchronized Skating Teams. Our synchronized skating program has over 30 years of tradition in a team sport that builds character, cooperation, commitment, as well as skating skills. Skating in this organization is based on fun and learning. We want every skater to look forward to practice, work hard, and take pride in their efforts and successes. In the process, each skater will learn how to be creative, confident, and work toward a common goal. The team will also provide individuals with opportunities to lead, as well as to support their fellow skaters.
For those who are new to the sport, synchronized skating continues to be one of the most popular disciplines in figure skating. Synchronized team skaters perform a program in unison. The program includes elements such as circles, lines, intersections, wheels, blocks and creative elements. The objective is to blend skating elements such as footwork, jumps and spins into these formations, so the skaters look like one unit as they perform. It is truly a spectacular sport to watch and participate in!
The coaching staff is looking forward to a fun and successful season and has ambitious goals for our future skaters. We hope to offer an opportunity for any skater that has an interest in synchronized skating. Our 6 USFS teams provide a team opportunity for most ages and ability levels.
Go Chicago Skates!
Assitant Figure Skating Coordinator
Kathy Murphy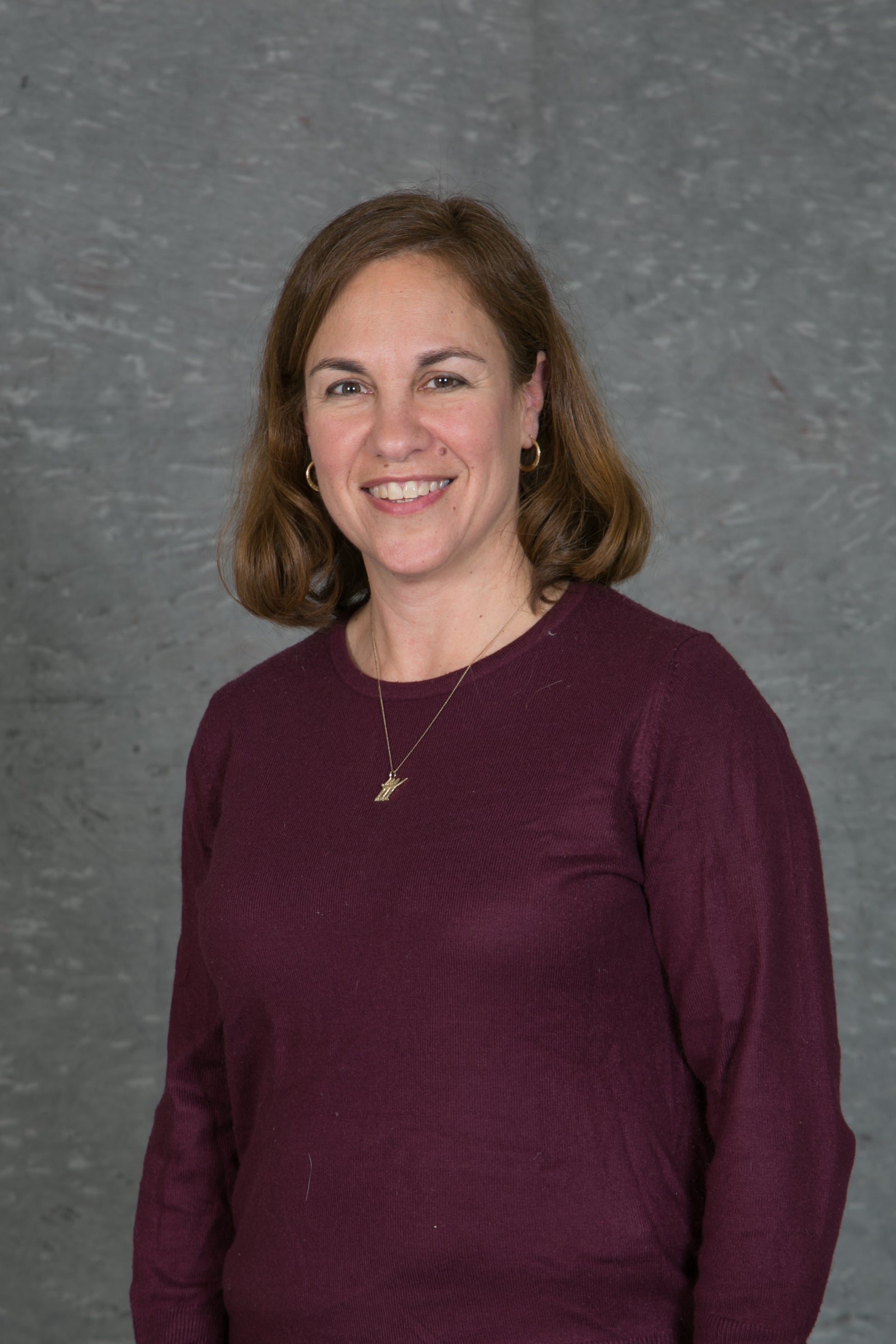 Kathy began skating at McFetridge as a child and continued through high school both individually and on a Precision (Synchronized) skating team. Kathy was responsible for forming the first official Chicago Skates Synchronized skating team here in 1988. Since then, she continued to coach with Chicago Skates - 32 total years, coaching 36 teams! This past year Kathy was recognized by United States Figure Skating as one of the top 100 contributors who has made a significant impact at the club level, through hard work, time commitment and ingenuity.
Email (773) 478-2609
---