Special Events
Skating Seminar with Rohene Ward
McFetridge Sports Center and the Windy City FSC will be hosting an exciting seminar with Rohene Ward, choreographer to Olympian Jason Brown.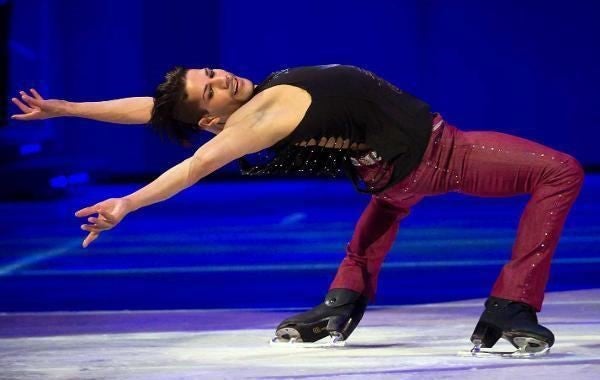 DATE: Sunday, August 7th, 2022
LOCATION: McFetridge Sports Center (3843 N. California Ave., Chicago, IL 60618)
LEVEL: Skaters Preliminary and above, age 8 and older are invited to attend. There will be two groups divided by level; see schedule below. The on-ice sessions will include edge work, skills technique and choreography.
FEE: $50
*Windy City FSC Members will log in using the Existing Members tab; Non-Members should use the Guest Skaters button to create an account. Once logged in, select Contract Ice from the top bar and click "Browse and Purchase" to follow the registration process.
*Each session is limited to 25 skaters, so register early!
SCHEDULE:
Group 1
Level: Pre-Juvenile and above, Age 8 & up
On-Ice: 11:00-12:30 pm
Q & A: 12:30-1:00 pm
Group 2
Level: Preliminary, Age 8 & up
On-Ice: 1:00-2:30 pm
Q & A: 2:30-3:00 pm
Looking forward to seeing you at this great end of summer event!